Take a moment to slow down. Pause. Breathe.
Welcome to the Summer Season in The Haven where we take a gentle wander through the themes of Creativity, Tranquility, and Inspiration
Are you ready to invite your creative spirit out to play?
Time will bring you home.
There is mystery and magic in the air.
The Wisdom of Insecurity is a reflection on and response to our relentless pursuit of security in an inherently uncertain world. The drive for security leads to rapid change and fear of the unknown, where freedom and fulfilment is found in accepting and embracing the impermanence and unpredictability of life.
This is an invitation to discover where our need for certainty and control is an obstacle to peace and meaning in life, and to step into the creative mystery that arises out of our relationship with uncertainty.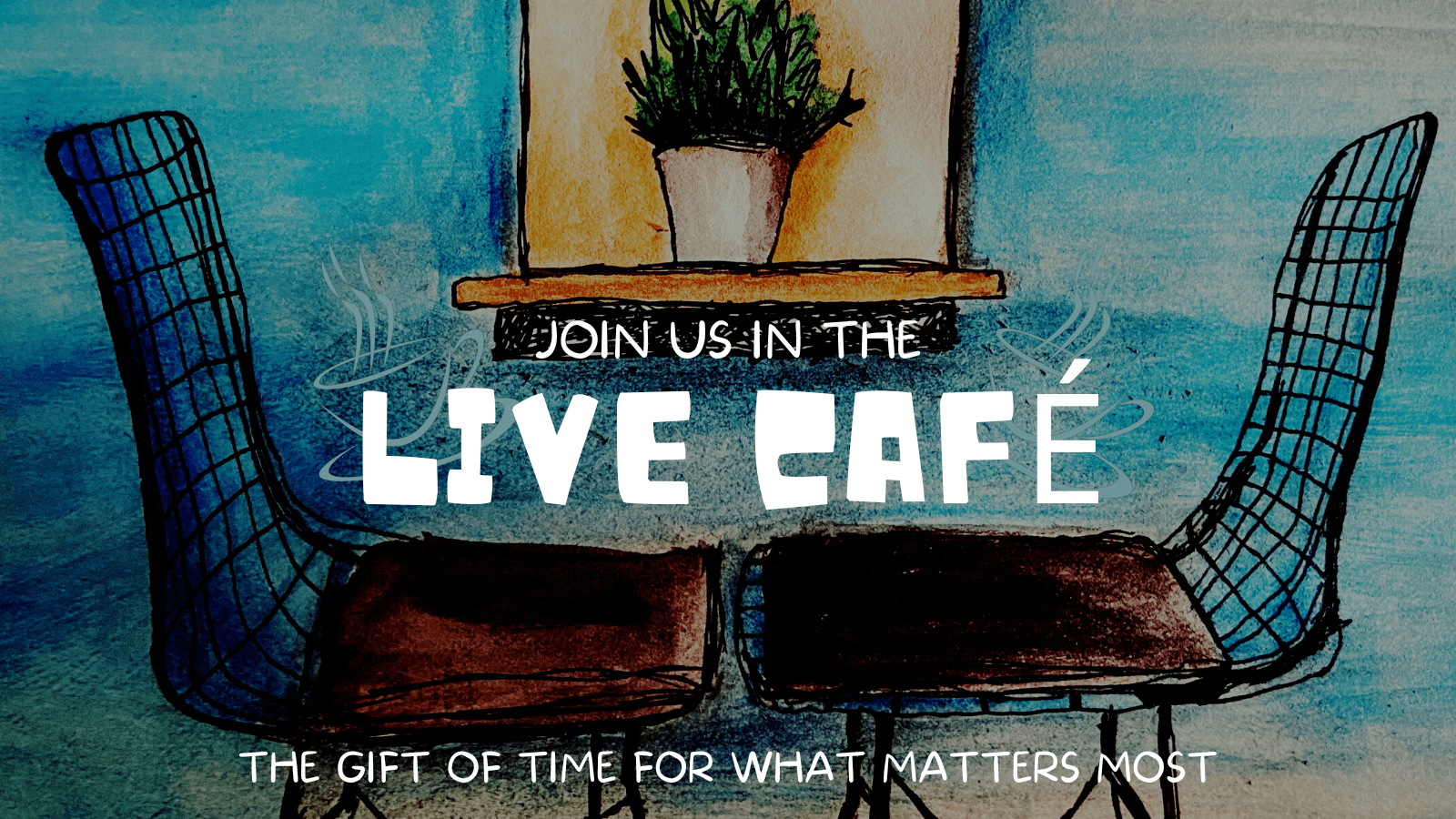 Focussed time can often feel hard to come by. The Live Cafe Hour is an opportunity to spend 80 minutes "alone together" alongside other members and focus on what matters most.
It's the perfect opportunity to catch up with those important (but non-urgent) activities. Or receive gentle accountability to focus on that thing you've been putting off.
The Live Café is open most Mondays.