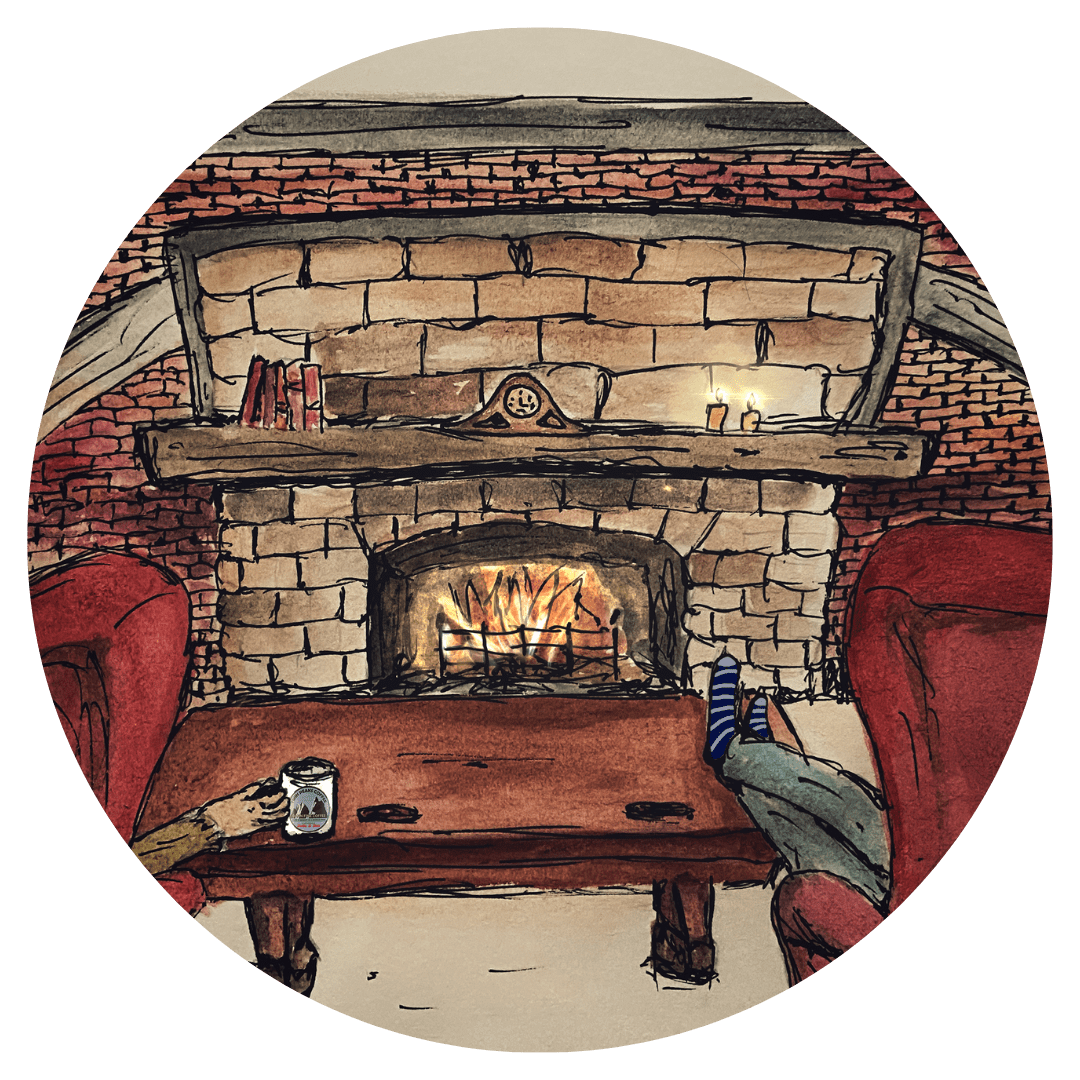 Do you feel like a weary traveller? Tired, overwhelmed, and numb to certain things that used to bring you joy?
"Our bodies cannot fully function when they are in a constant fight for excellence, high performance, maximum effectiveness and optimal capacity." - Sandra Dalton-Smith, MD.
In this bespoke 6 part One-to-One program, you are invited to rest at the Fireside with me. Where we will use stories, poetry, music and creative prompts to play together and give your mind and body space to return to a place of rest.
This is for people who regularly find themselves in a state of:
Urgency and Reactivity (panic mode)
Functional numbness (operational but have lost touch with what's alive in you)
Chronic exhaustion and overwhelm (or even burnout)
Many of us resist rest BECAUSE we are exhausted and have been taught to believe that we should be making better use of our time. Maybe we've not considered what restful rhythms and healthy habits would look like and make possible in our lives.
The Fireside Spirals will help you slow down, listen within, and connect with your needs beneath the noise. I aim to make our conversations a tranquil anchor in your schedule. We can explore our favourite music, literature, and art as a catalyst for gentle shifts, as you come back to the natural sound and creative spirit that lives in your core.
If you feel like you are ready to start the next chapter in your story in a more active way, you the Reframe or  Rebuild Fireside programs might better suit your situation.
Ready To Rest At The Fireside?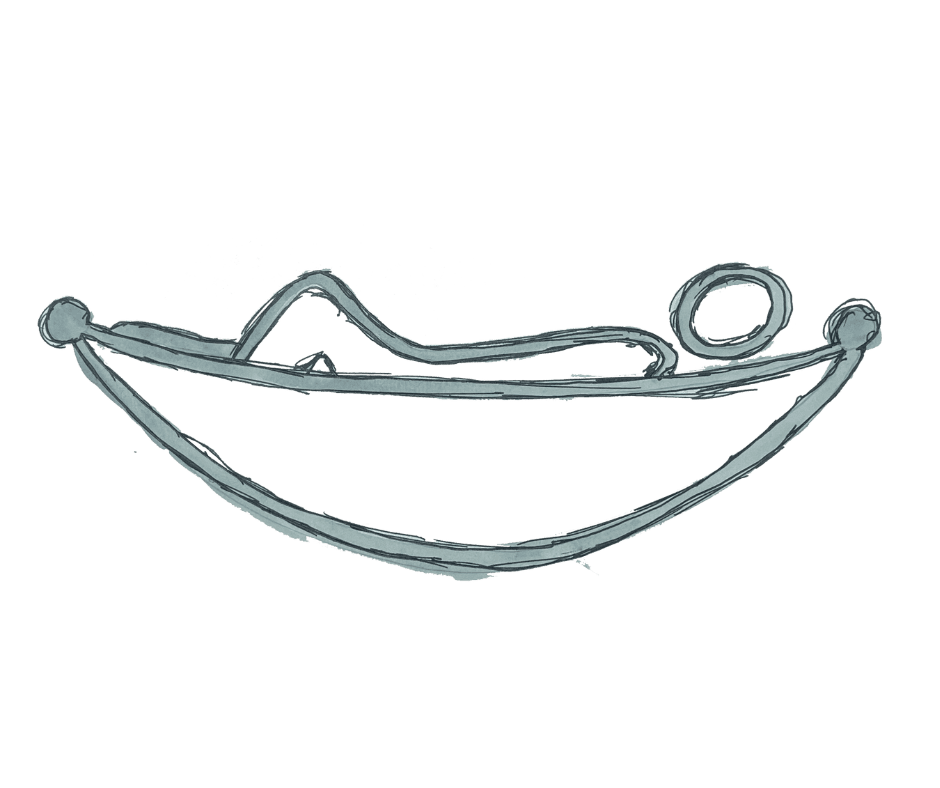 6 Spirals (each spiral includes an introductory video, question prompts, bonus resources, and a 60 minute One-to-One conversation - usually on Zoom)
Spirals take 2-4 weeks so the program lasts 3-6 months (we will figure out the rhythm and pacing that feels best for you as we begin)
6 Months Full Access To The Haven Fireside Vault (with extra tools, narrative soundscapes, exercises, videos, and resources to augment the journey between sessions)
We begin with a 30 minute intake conversation to meet, get to know each other, and share some hopes/expectations about the process and our partnership
To Rest is Human
Rest is an Act of Gentle Rebellion
Rest Takes Courage (But Not Force)
Unusual Sources of Noise
Flowing With Your Sound
Connecting With The Joy Of Mystery
I will send you materials for the next part after we complete the previous spiral, along with any bespoke questions/prompts that have come from our conversation.
£360 | US$435 | €410

Change the currency through the payment plan option at checkout
3 Automatic Monthly Payments via PayPal

After your payment goes through, you'll be redirected back here where you can create your account for the Fireside Vault. You'll be able to start exploring right away.
You will receive a short questionnaire that I'd love you to complete before our intake session. When you submit your responses, you can book that call.
I can't wait to partner with you on this journey.
Got a Question?
If you have any questions or you'd like to talk to me before taking the plunge, please send a message through the contact page.