Welcome to The Haven. You are invited to slow down and take a moment away from the self-destructive, hyper-active demands of a world that often forgets to take a breath.
There are a variety of resources to go with each of the nine core themes.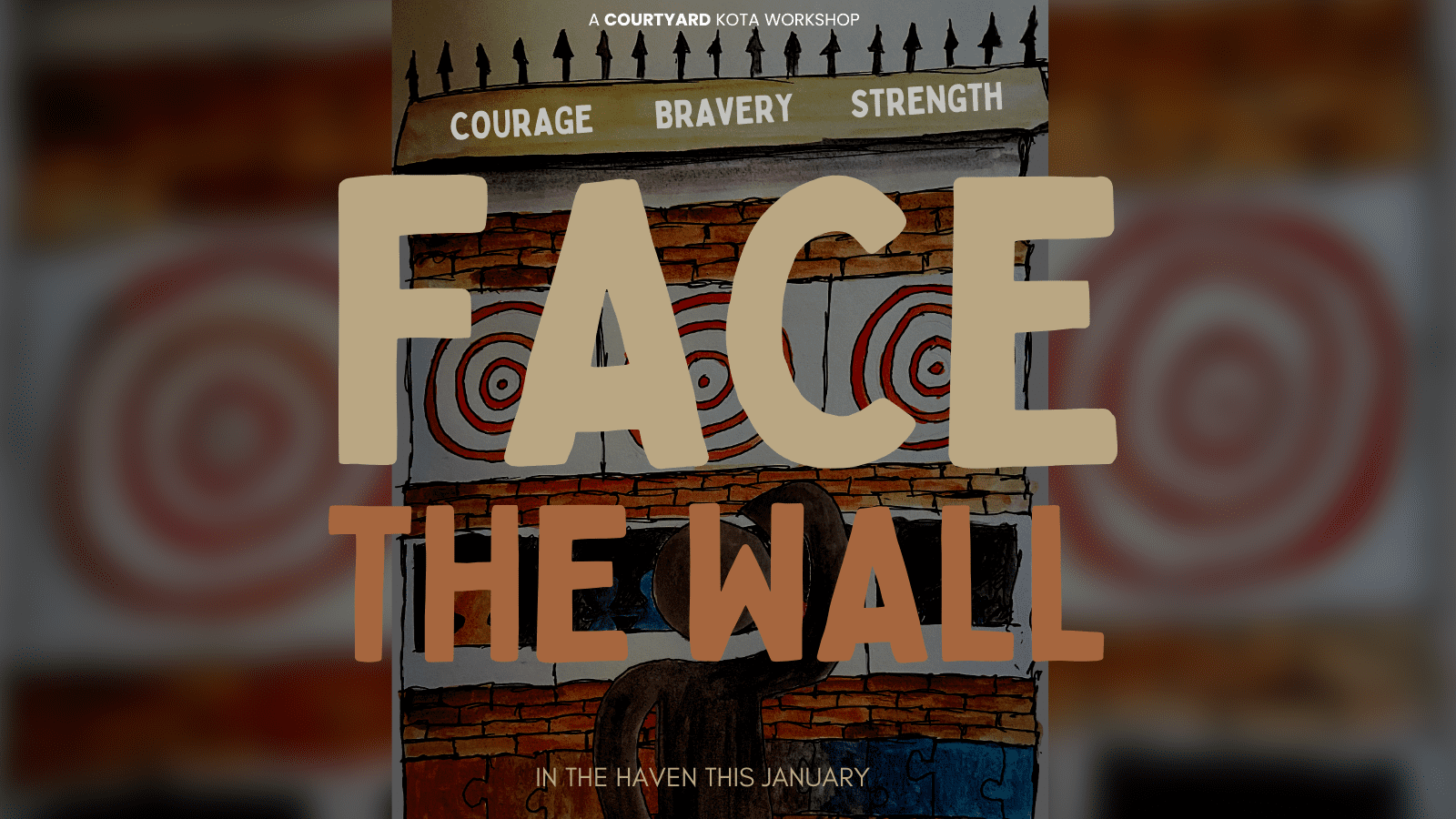 Are you currently living in the shadow of one of life's looming walls?
This workshop will help you identify new and old sources of inner-strength to help you break down those obstacles that keep the light out.
Maybe there's a specific obstacle, struggle, or future event that is blocking out the light right now. Perhaps you're aware that something feels wrong but you don't know what it is or how to deal with it.
We can't compare walls with other people. What we see as a wall might seem like nothing to someone else, and the thing that they are scared to confront might be a picnic in the park for us.
In this Courtyard workshop we will explore three keys to tackling our wall:
The Courage to Acknowledge It
The Bravery to Act on It
The Strength From Past Stories
We will start with a musical/meditative soundscape. I'll then share some prompts we will do alone together during the session. There will be opportunities to ask questions and discuss as we go along.
Bring something to write/draw on and something to do that with. And I look forward to seeing you there! Let me know if you have any questions.