Are you in a season of inevitable change that you are struggling to embrace?
Is it time for something to shift once you find the energy and clarity to instigate it?
Are you trying to absorb an unexpected loss you weren't prepared for?

If so, you're in the right place.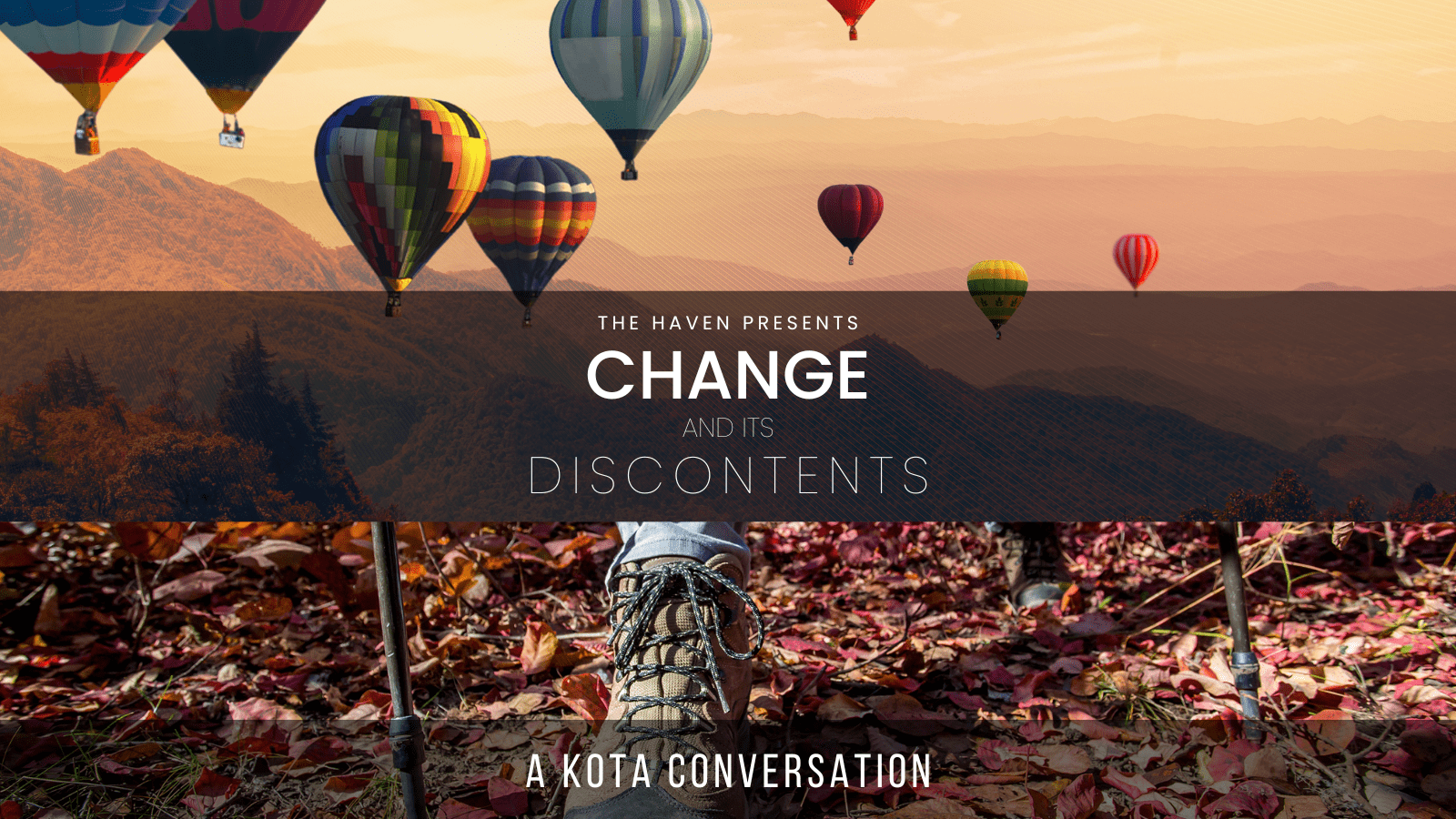 Change and Its Discontents
We explored the 'threat' of change in life. Particularly the way a fear of failure and/or a fear of success can cause us to hold back from diving into the things we want to accomplish.
We thought about the relationship between sensitivity and change. How can we work with our natural wariness and rhythms to ensure change happens in positive ways?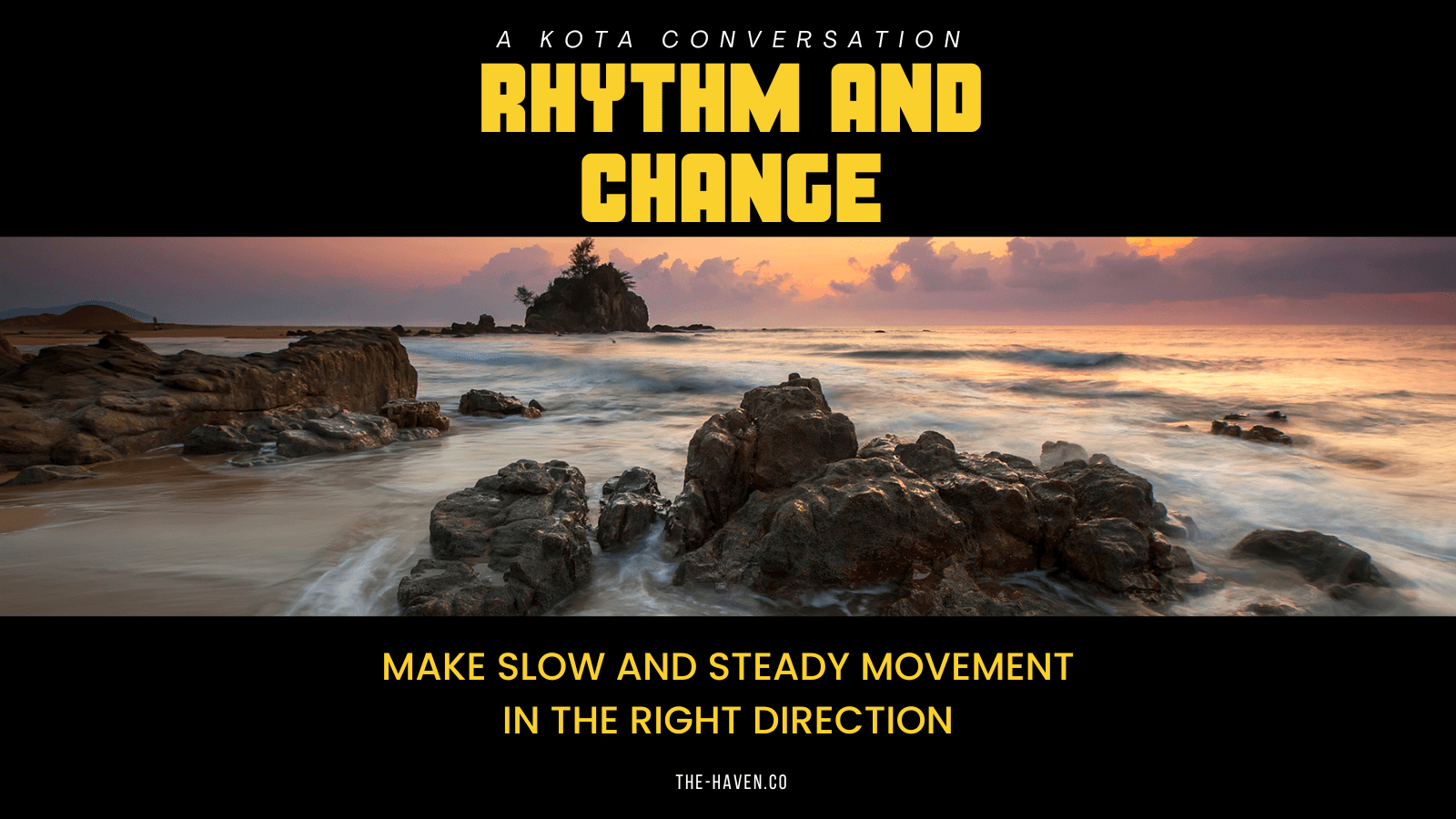 Rhythm and Change
Water and waves teach us about the rhythm of slow and incremental change. We don't have to wait for a big event or time in the calendar to stimulate a shift - but we can create steady rhythms that allow us to keep growing with inner depth and expansion in the direction we want to choose.
Browse the gallery of articles, interviews, and past events related to the theme of Change
Water and waves teach us about the rhythm of slow and incremental change. They make an impact over time. You don't usually see the potential…
Our relationship with change has a bearing on wellbeing. It influences how we respond to the world and what we believe about our own place…