Welcome to The Haven! Thanks for stopping by.
Each season, we explore three core themes that help us grow, rest, and play.
With a variety of resources, workshops, and discussions, the community is designed to help inspire, support, and encourage you with whatever is going on for you right now.
Whether you're looking to build lasting friendships with other gentle rebels, you need some respite from the world's noise, or you simply want to explore some fresh perspectives, you're in the right place.
It's a safe haven. Where it's OK to be who you are, how you are, wherever you are, right now.
There are no pressures, expectations, or demands. It's an invitation to just be.
The Spring Season 2023
We are diving into Strength (January), Confidence (February), and Adventure (March).
Don't worry if you've missed something, recordings of most workshops and Kota sessions are available inside the membership
The Haven is built around a virtual village. With a Theatre, Library, Café, Fireside, and Kota Hut, you'll find lots of space to reconnect with yourself, as well as a variety of places to meet other people.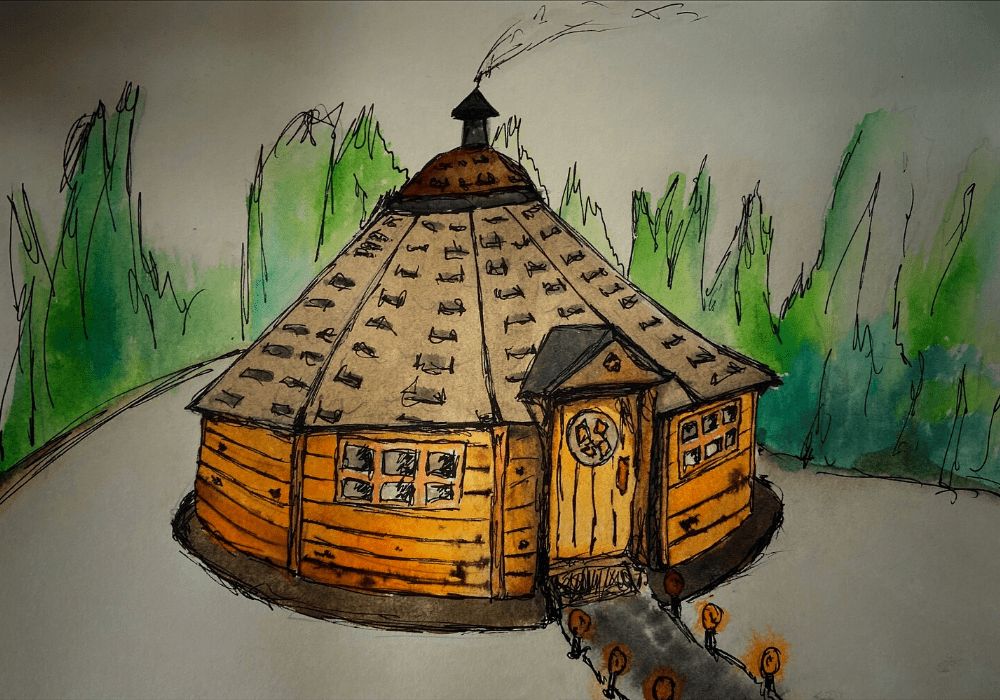 The Kota
Where we meet to explore particular aspects of our monthly theme, create, dive deep, and learn together.
You'll find Theme Kotas, Creative Krafty Kotas, Courtyard Kotas, and a variety of PopUp Kota meetings throughout each season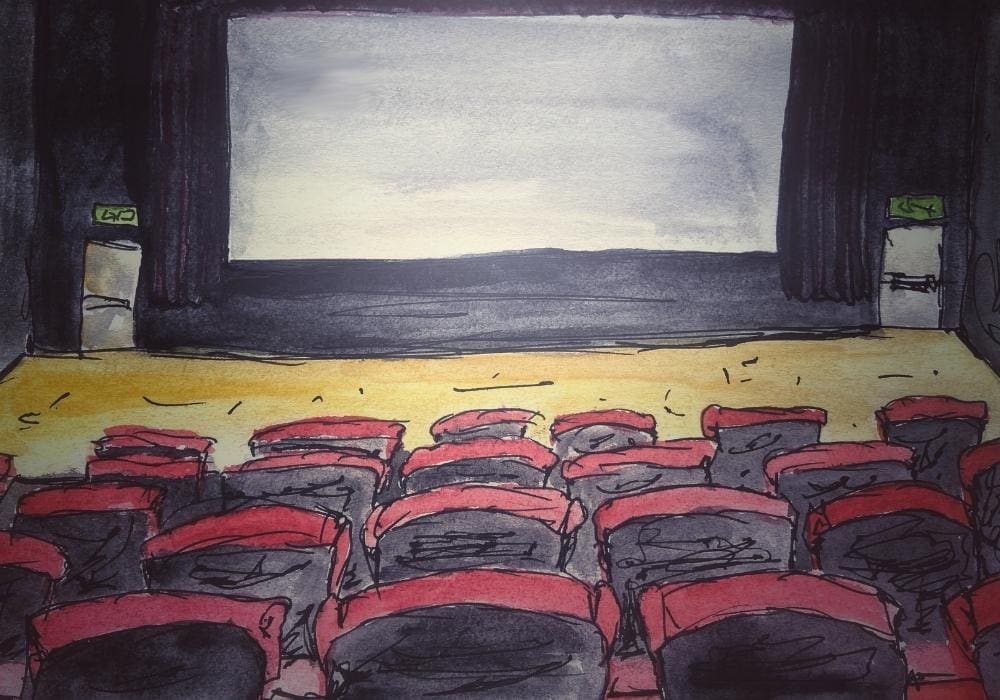 The Theatre
This is where you can catch up with the latest theme videos, interviews, and resources. As well as replays from recent live sessions.
The Café
Breathe in the cosy aromas of your favourite food and drink, as you join us in the meeting place where it's safe to be who you are.
Have conversations while nurturing deep connections within a spirit of expansion, peace, and playfulness. There are written forums where you can start conversations and get involved in existing discussions.
Most Mondays we have the Live Café Hour where we spend 80 minutes "alone together", giving time to the important stuff.
The Library
Archive of all past resources including an array of interviews, courses, and book reviews.
Move through the great candle-lit corridors and dive into the historical galleries of videos, interviews, eBooks, creative projects.
You can easily search the archives, which are curated to simplify your quest for personal growth and meaning making.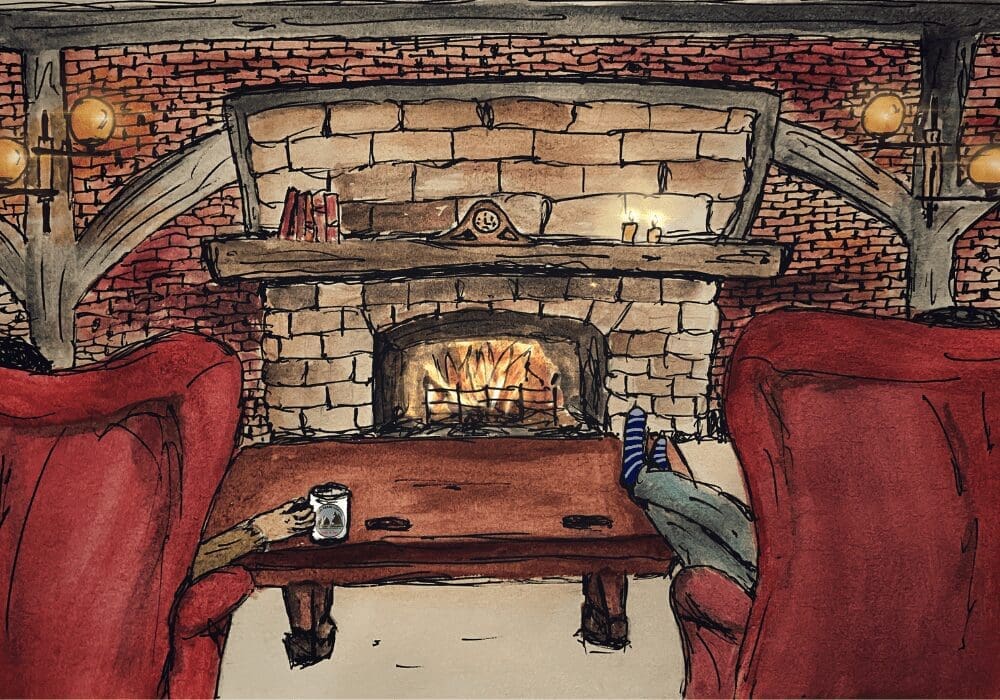 The Fireside
During the summer evenings you'll find me outside by the fire-pit with a hot chocolate. When the weather turns cold I move inside and get the log fire roaring.
I'll pour you a mug of something tasty as we chat about our big dreams, the challenges we face right now, and life's deep questions.
This is where you'll find resources I use with coaching clients, including short courses and opportunities to work One-to-One with me personally.